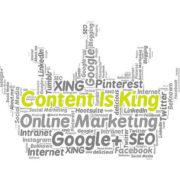 Want to make sure your content is selling, rather than boring, your customers?
You need to stop using weak words in your copy.
Read more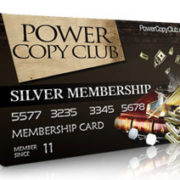 Adding a single word to your blog posts can triple your conversion rates. Words can be really powerful and being able to write good copy for your blogs, emails and sales letters is a skill that will literally pay the bills. Thankfully writing copy is not some mystical voodoo...
Read more